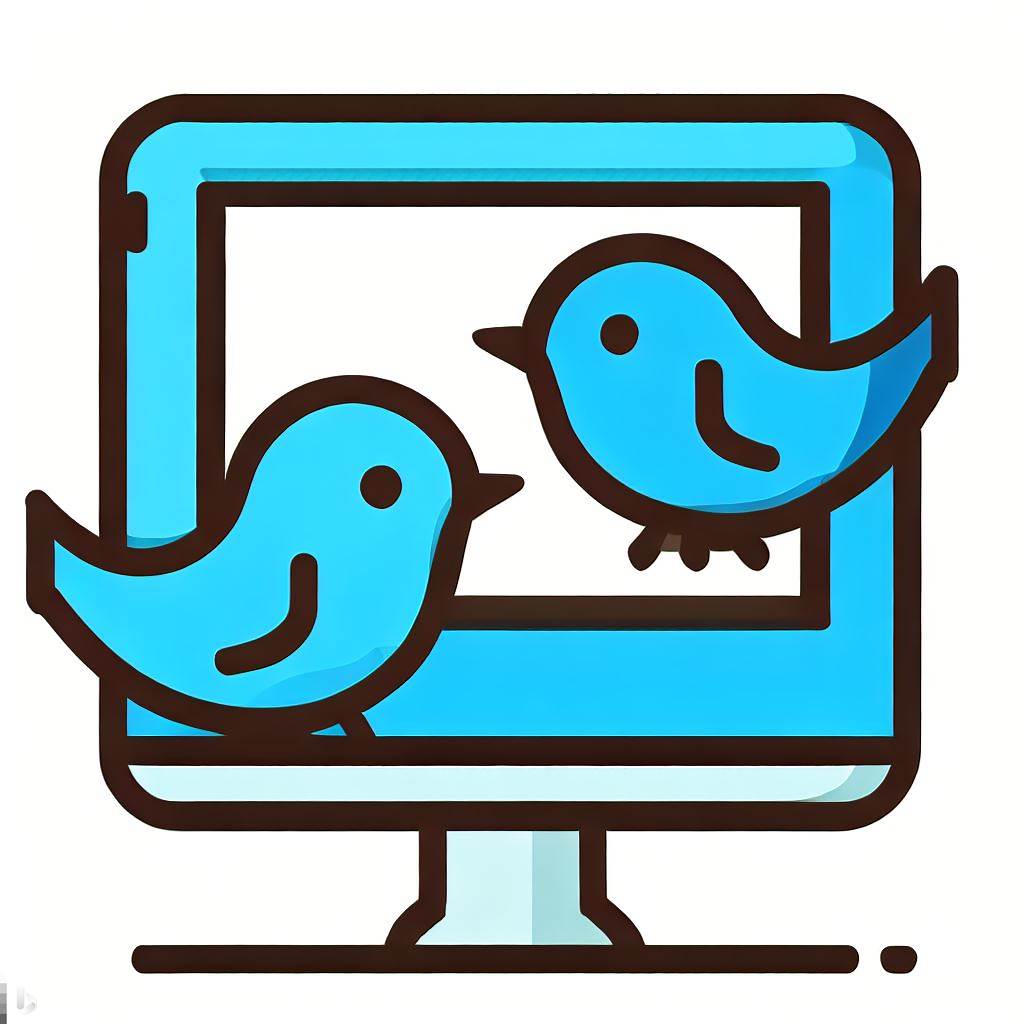 08/09/2023
How to Download Videos from Twitter on PC
Do you want to know how download Twitter videos on your iPhone? We've Got You Covered!
With the growing popularity of Twitter as a platform for sharing videos, many users often wonder how they can download these videos for offline viewing. If you've been seeking methods on how to download videos from Twitter on PC, this comprehensive guide is for you.
Table of Contents:
Using Online Twitter Video Downloaders
Browser Extensions and Add-ons
Comparing Different Methods
Frequently Asked Questions
---
1. Using Online Twitter Video Downloaders:
There are multiple online platforms that offer the service of twitter video download for PC. Here's a step-by-step guide on how to use them:
Steps:
Navigate to the tweet containing the video you wish to download.
Copy the URL of the tweet.
Visit any online twtrvideodownloader.com.
Paste the copied URL into the provided field.
Choose the desired quality and format (if options are provided).
Click the download button.
Save the video to your desired location on your PC.
---
2. Browser Extensions and Add-ons:
For those who frequently download videos, installing a browser extension can be more efficient than using online services every time.
Steps:
Search for and install a reputable browser extension that offers twitter video download pc capabilities.
Navigate to the Twitter video you want to download.
A download button or icon should now be visible (this varies depending on the extension).
Click the download button and choose the desired quality.
Save the video to your PC.
---
3. Comparing Different Methods:
| Method | Pros | Cons |
| --- | --- | --- |
| Online Video Downloaders | No need for installation. Universal – works on any browser. | Depend on website's uptime. Some sites might have pop-up ads. |
| Browser Extensions/Add-ons | One-time installation. Faster process once installed. | Limited to specific browsers. Some extensions might be intrusive or pose security risks. |
---
4. Frequently Asked Questions:
Q: Is it legal to download videos from Twitter?
A: It's important to remember that downloading copyrighted content without permission is illegal. Always ensure you have the right to download and distribute any content you get from Twitter or any other platform.
Q: Can I download videos in HD quality? A: Most tools allow you to choose the video quality, but the availability of HD quality depends on how the video was originally uploaded to Twitter.
Q: Are there any limitations to these methods?
A: Some online downloaders might have a download limit per day or might not support very long videos. Always read the terms of service before using any tool.
Q: Are these methods safe?
A: While many online tools and extensions are safe, always be cautious. Avoid downloading from suspicious websites or installing extensions with negative reviews.
---
In conclusion, whether you're using online tools or browser extensions, downloading Twitter videos to your PC is straightforward. Always ensure you're doing so ethically and legally. For official guidelines on content usage, visit Twitter's Media Policy. Your quick reference to Twitter video downloads. We hope this guide has successfully addressed how to download videos from Twitter on PC for your needs!